COMPANY HISTORY
Founded in 1997, SMESSINDO LUBRITECH is a national private lubricant manufacturer company that develops, manufactures and sells lubricants for more than 20 years, in several areas and sectors. We develop this company by expanding the network, reaching potential markets and preparing to face the era of globalization.

With support from customers, SMESSINDO LUBRITECH develops innovative lubricants specifically made for various types of applications. As a leading manufacturer of lubricants, SMESSINDO LUBRITECH continues to develop the potential of its lubricants, namely by increasing the efficiency of lubricants and extending product life.

In realizing this we are committed to increasing efficiency for customers by providing the right products, providing technical information about lubrication and increasing industrial productivity for customers. And at the same time, we are committed to sustainable goals and dreams to develop lubricating solutions that help preserve the environment and natural resources.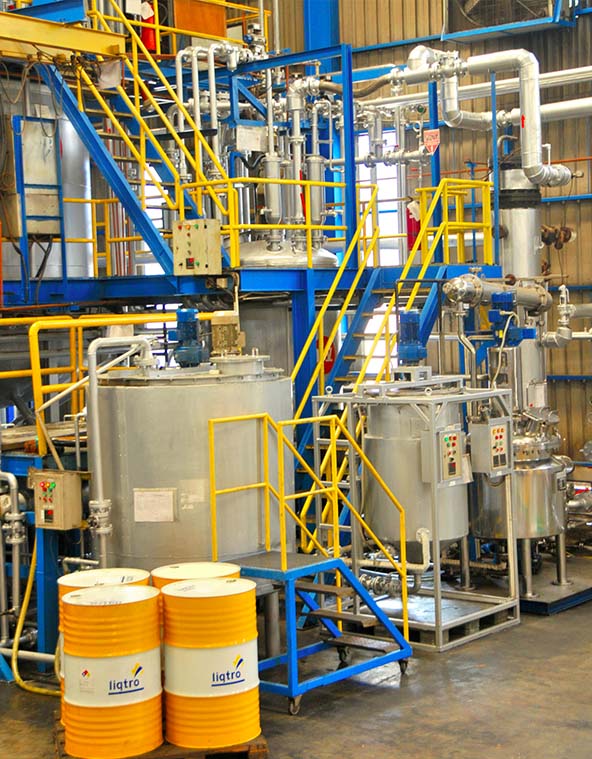 Our commitment to give you
the best service from us

VISION
Become a reliable manufacturer of lubricants in lubricant commodities in Indonesia.

MISSION
We believe that the process of thorough preparation and continuous improvement are two key points in achieving the company's vision, which is divided into our concrete steps

Creating quality lubricant products with international lubricant quality standards
Continuously developing high-tech lubricant products
Providing the best lubricants at competitive prices and supported by excellent After Sales Service